Arbitration and Mediation
Hire former Texas Judge Rory R. Olsen
as your arbitrator or mediator.
In mediations, the parties and their lawyers will meet with the mediator to try to iron out their differences. The mediator will need to be someone who is calm and will not be surprised by anything that anyone says or does. Former judges fit this description perfectly and will work very hard to help the matter get resolved. In a mediation, the parties will quite often resolve the matter without going to trial.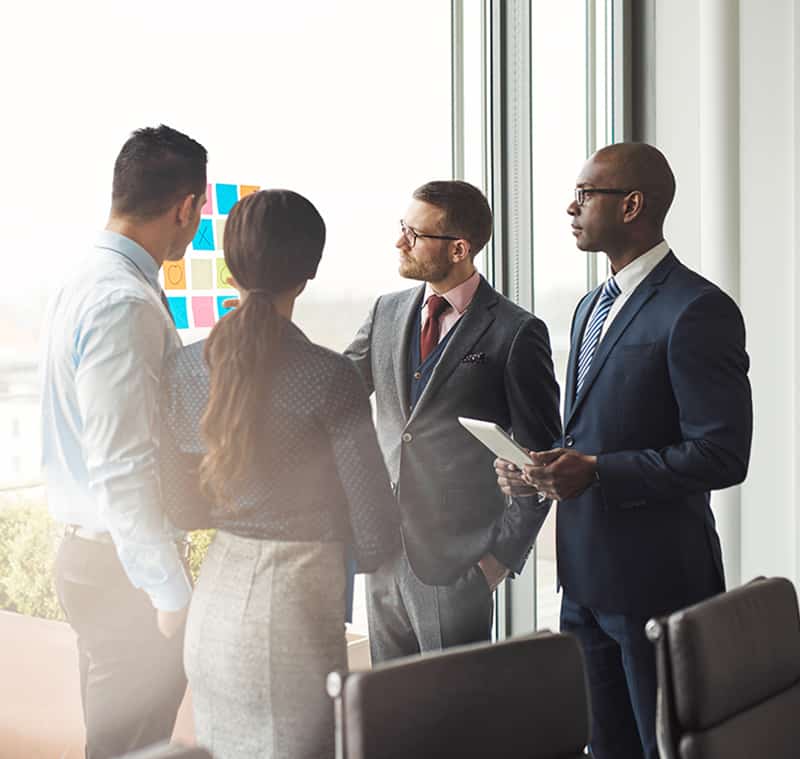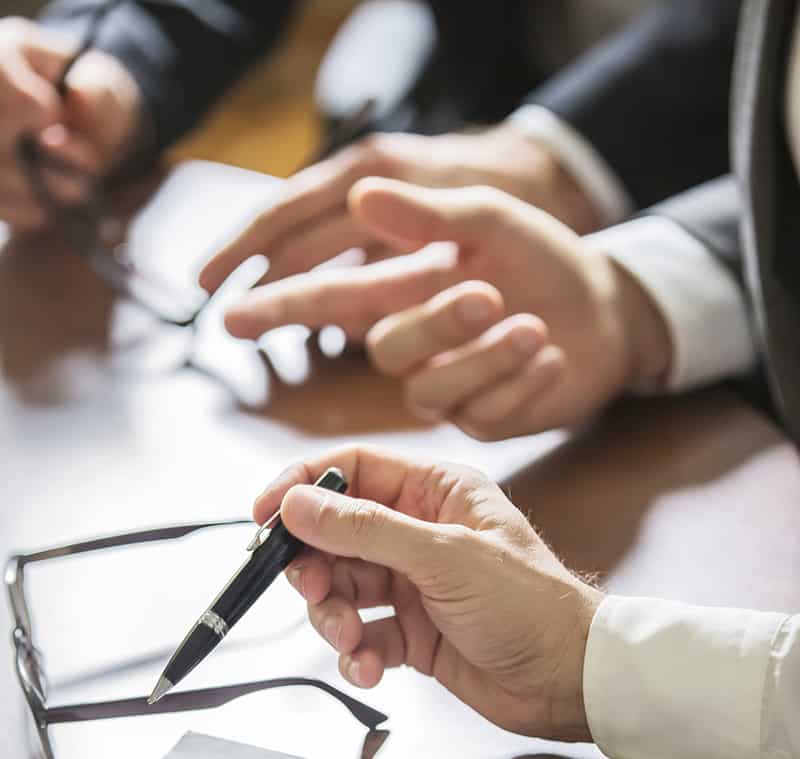 In an arbitration, the parties will agree to resolve the matter in front of someone other than a judge. Depending on the size of the case, the matter will be heard before either one or three arbitrators. The rules of procedure will be designed to provide for a fair, just and expedited result. Although at any time in a case the parties can agree to send the matter to arbitration, the decision to arbitrate is most often placed in the contract governing the relationship between the parties, before a dispute has arisen.
"I have known Judge Rory R. Olsen for over thirty-seven years. I knew him when he was in private practice and was amazed at his great attention to detail in representing his clients. He took the next step and was elected to serve as Probate Judge Number Three (3) of Harris County, Texas and served with distinction for twenty years. I know Judge Olsen to be fair, just and level handed in the practice of law as well as his time served on the bench. Judge Olsen is particularly qualified to act and serve as a mediator and/or arbitrator because of his years of work as in private practice and as a sitting Probate Judge."
–Jeffrey L. Novy, Attorney at Law